Solving business IT related problems is hard. We will solve business IT problems and make sure you reach all your short and long term goals. Easy. Painless. Simple.
To help you with analyzing complex problem situations, make use of our (free!) simple Causal Loop Diagram tool!
Since you have no time to lose do not spend your valuable time and money reading creating reports that tell you what you already know. A good business IT architecture saves time and money. Use the open tools of our architecture playbook to get started.
Our solutions gives you a head start in designing and creating simple innovative IT solutions. We build on scientific systems approaches for analysis and problem solving that where designed to handle complex and messy situations.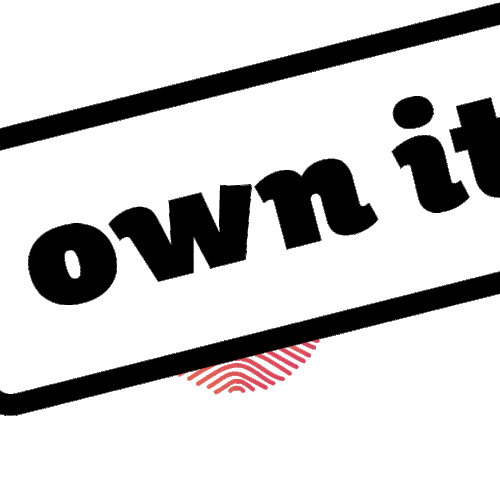 Simplify! Your business can be more profitable and flexible. Stop your growing IT complexity now.
Some advantages of lower IT complexity:
Lower cost
Faster decision making
Greater transparency
Easier alignment between business and IT.
Shorten development times for new projects and changes.
Higher quality IT products and IT steering processes.
Reduce business risks
Business IT simplification is challenging but in the end always profitable. Why wait?
Read our paper with useful DIY tips!
And do not forget to check the 0CX (zero complexity) Business IT Design principles.
Or contact me to help you.