Reducing cyber security risks is complex. But the truth is that often the most simple solutions are the best. A simple solutions is often far more effective than a complex solution that fails. People, clear processes and simple solutions that just work are key for reducing and managing your security risks. In the complex field of reducing security and privacy risks our goal is to offer solutions that just work.
---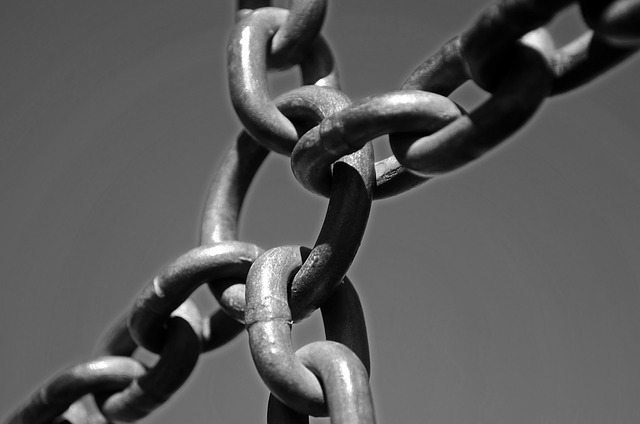 ---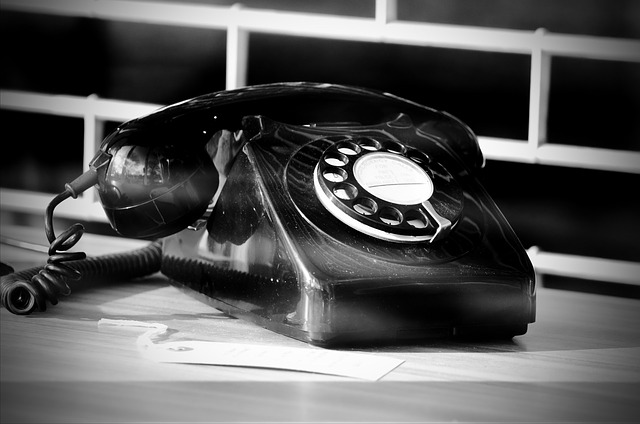 Architecture Review
Based on deep knowledge, experience and your requirements we create or review your security architecture.
---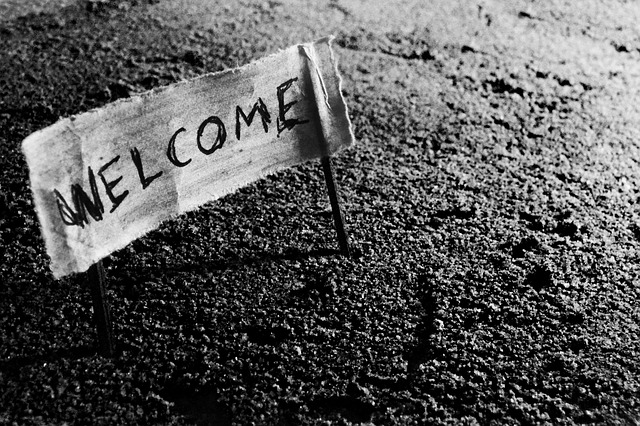 Security Training
On demand. Online & Offline. Learn how to create a security architecture for a complex system. Learn to create an agile security architecture.
Check our Security by Design playbook!