Machine learning is a fascinating technology. Free and Open machine learning should be the norm for business innovation. So simple to use for complex problems.
With the use of Machine learning you can solve challenging problems that impact everyone around the world. Free and Open machine learning means that everyone must be able to develop, test, play and deploy machine learning based solutions. Solving a certain type of complex problems is possible using new machine learning technology.
Free and Open Machine Learning is an open collaboration project. A publication is developed for applying free and open machine learning in practice for real world business use cases.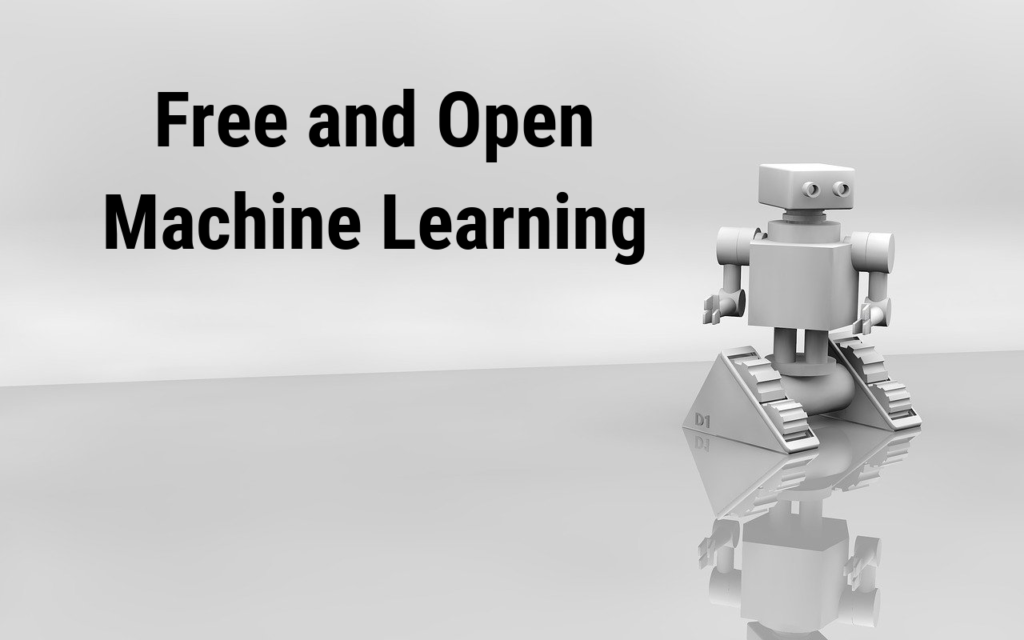 And Join the project!
This FOSS machine learning Guide is created to be shared as much as possible. So please share!
Topics covered:
Why Free and Open Machine Learning.
What is Machine Learning.
Machine Learning for business problems.
Machine learning Reference architecture.
Security, Privacy and Safety. The things you do not see, but do need…
Natural language processing (NLP).
Machine learning implementation challenges.
FOSS System Building Blocks for Machine Learning.
OPEN Learning Resources.